We know how quickly and safely deliver your goods.
Years of experience in transport, forwarding and logistics let us work out optimal solutions. Thanks to this, we enjoy the recognition and trust of our customers. Have you chosen our services? You have chosen confidence that your cargo is in good hands!
Full service for your cargo
Experience and commitment
We will reply in a few minutes
Transport services in Poland and Europe
A small box, a pallet or maybe a whole trailer? No matter how big your cargo is – we will transport it safely and on time, and the price of the service will be within your budget. Together we will choose the solution that meets your most important requirements!
By entrusting us with your cargo, you can be sure that it is under the wing of a reliable logistics partner. From that moment on, we take responsibility so you can focus on other tasks.
We are road express specialists. Our vehicles are available in the whole Europe, so we can easily arrange loading within a few hours with a guarantee of direct and punctual delivery
We organize transports as partial loading LTL, combining your shipment with others. This way we can offer the lowest price possible. The transit time is longer, but your costs are reduced to minimum.
We organise full truckload transports with vehicles with a capacity of 0.9 to 24 tons. Check out what vehicles we can offer on your disposal

Tilt Van with tail
lift option

Refrigerated
semi-trailer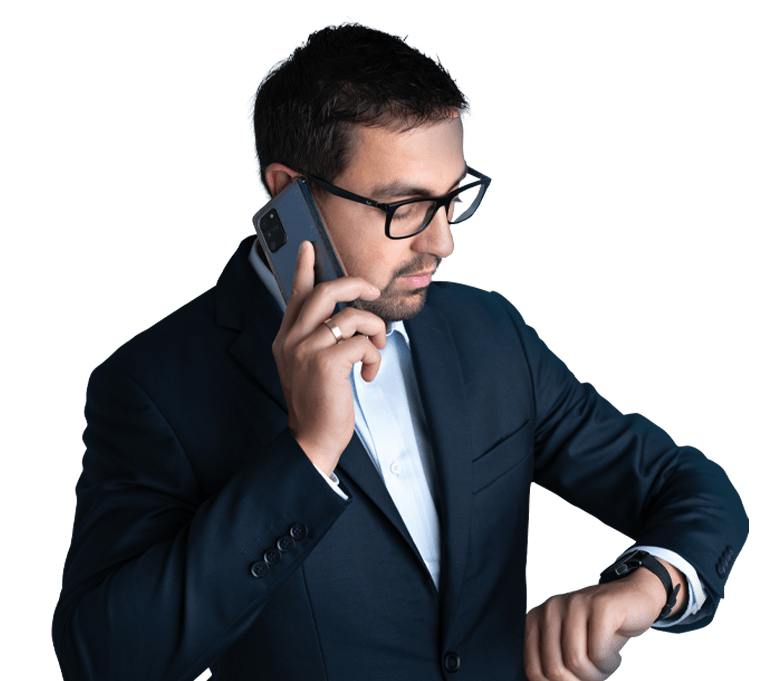 We are available every time you need it
No matter  how big your company is and from what industry you operate in. We are a reliable partner who you can entrust your loads without any fear
Our offer is dedicated to:
What makes our company stand out?
We meet your expectations
We know that your success depends on our promptness
A wide range of operation
We perform transport in the whole Europe
On queries we react within a few minutes
Over the years, we have developed solutions at the highest level
Availability and flexibility
We are available always when you need it
of Clients
became regular ones
Every day we have on our disposal vehicles in 25 countries on our continent.
We provide domestic and international transports. We are well experienced in loadings at the cargo terminals of the largest airports in Europe.
Thanks to the created network of reliable and experienced carriers, we are able to arrange the collection of goods in a few hours from the moment of order.
Our offer is dedicated to: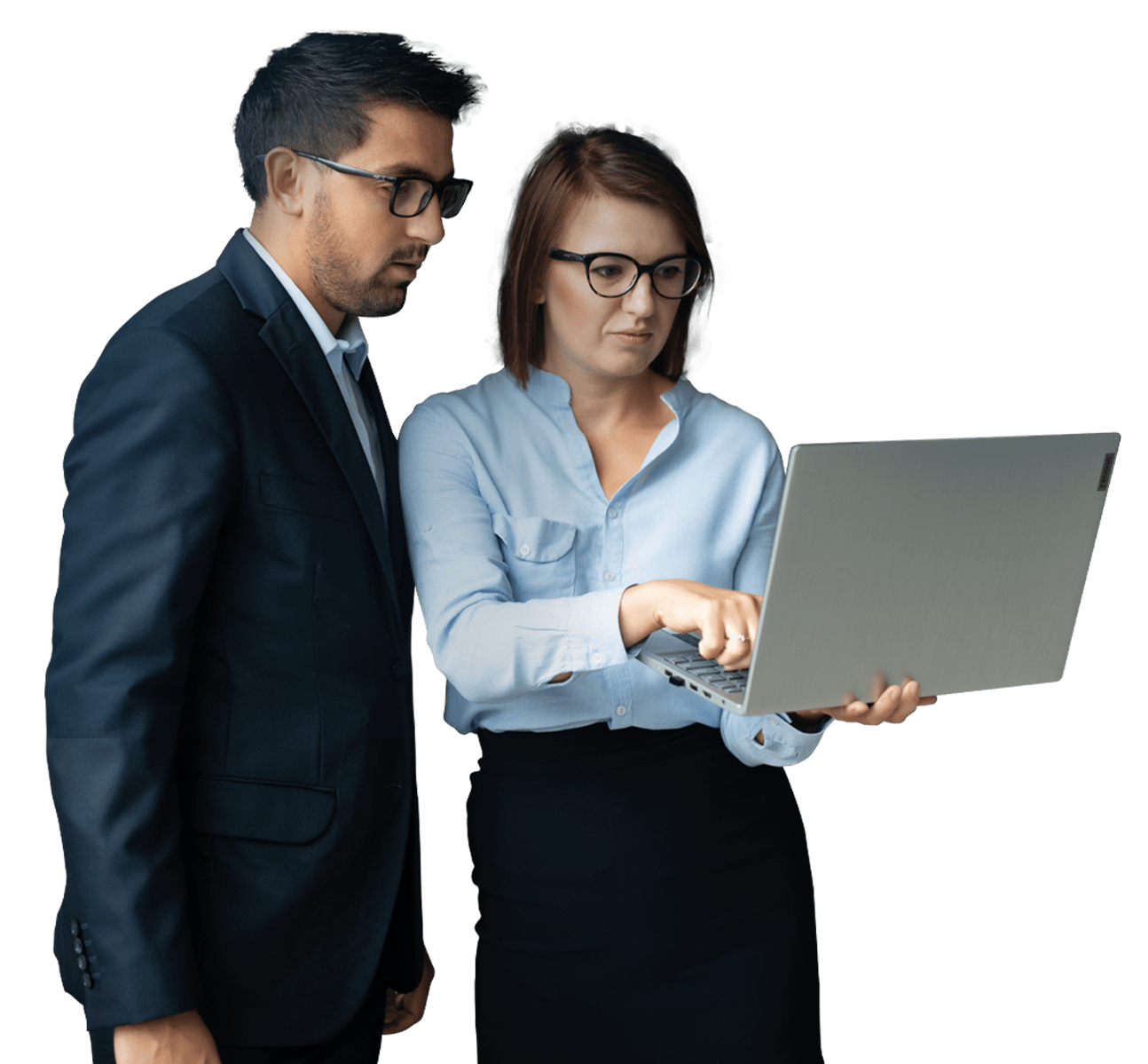 Running a business is stressful and unpredictable. We know how important is to have someone to rely on in these difficult conditions. That is why our clients can count on us in every situation.
SicuroLogistics was established from the desire to provide clients with reliable transport and forwarding services. The company is the sum of our more than 10 years of experience in the TSL industry. We were both a supplier and a customer, so we know the inside out of cargo transport.
In 2020, we decided to collect our observations and become part of this industry in an even more personal way. We wanted to use our skills and knowledge gained over the years. This is how we created sicuroLogistics. We quickly gained the trust of our clients – this is evidenced by the several-fold increase in the number of orders since the beginning of our activity.
It is not true that time is money. Time is much more valuable – once lost cannot be recovered. In logistics, it is extremely lacking. Therefore, our guiding principle is to respect your time. We respond to inquiries within 30 minutes. We propose specific solutions, presenting the price and delivery time.
As a customer, you have the right to know what is happening with your cargo at every stage of the process. We keep you informed about the progress of the order. We are personally involved and we available to your disposal.
How is the order processed?
You send an email with shipping details

In a short e-mail you describe: the type of cargo (weight, dimensions, content), date and place of collection and delivery.
We confirm the receipt of the inquiry

We verify the possibilities and send you an offer within 30-60 minutes. Once you confirm it, we start to proceed.
We are working, you have free time!

From now on, we take care of the execution of the order. We will inform you about the loading and unloading. Finally, we will send you an electronic proof of delivery.
Order transport or get a free quote
Fill in the form to get a free quote